Carlos Tavares, the CEO of French carmaker Groupe PSA, has warned that the ongoing shift to petrol vehicles threatens to knock the EU off course in its efforts to cut CO2 emissions.
Diesel is far dirtier than petrol in terms of pollutants such as NOx and particulate matter. But European carmakers also point out that CO2 emissions from petrol cars are measurably higher.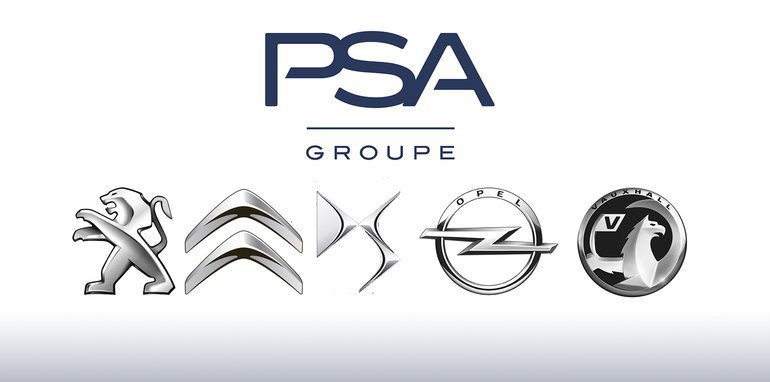 "The rapid decline of diesel's share in EU markets…poses serious challenges for meeting CO2 reduction targets – not only those for 2030, but also the targets already set for 2021," warned Tavares, whose PSA Groupe owns brands such as Peugeot, Citroën, Opel and Vauxhaul.